The one week Choreographic Coding Lab (CCL) was an intense experience with a group of 25 poetic/creative coders, dancers, choreographers and scientists exploring the intersections between choreographic and computational thinking. We were discussing possibilities of code, tools and the dialogue between body and machine.
One of the major goals of the CCLs is to provide the opportunity for collaboration for digital media 'code savvy' artists who have an interest in translating aspects of choreography and dance into digital form and applying choreographic thinking to their own practice. As a means of documentation and further announcements but also promoting for the network and people who joined the lab, we have set up this website.
CCL has been invented by Motion Bank in 2013. I am organising and coordinating the Labs in collaboration with Motion Bank, also as a representative of NODE Forum for Digital Arts.
For further info check http://www.motionbank.org/en/event/motion-bank-laboratory
Documentation by others:
The Motion Bank
Marvin Bratke, Alexander Grasser and Steven Wong (with Sara de Santis & Kling Klang Klong)
Rodrigo Carvalho
Gabriel Shalom
…and soon also at princemio.net (Christian Loclair & Raphael Hillebrand)
Impressions: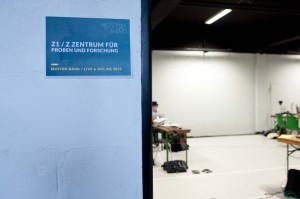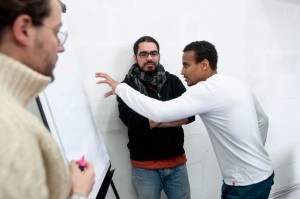 Finding the choreographic language of code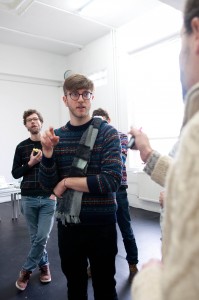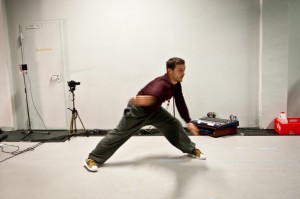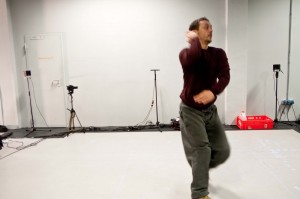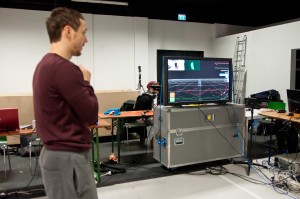 Collaborative Analysis of Dance
Participants:
Emanuel Andel
Marvin Bratke
Rodrigo Carvalho
Gyorgyi Galik
Rita Gobi
Alexander Graf
Alexander Grasser
Johannes Helberger
Raphael Hillebrand
Sebastian Huber
Cedric Kiefer
Anton Koch
Jannis Kilian Kreft
Zach Lieberman
Christian Loclair
Andreas Müller
Gabor Papp
Antoni Rayzhekov
Marko Ritter
Felipe Sanchez
Sara de Santis
Gabriel Shalom
Johannes Timpernagel
Steven Wong